Resources for Seniors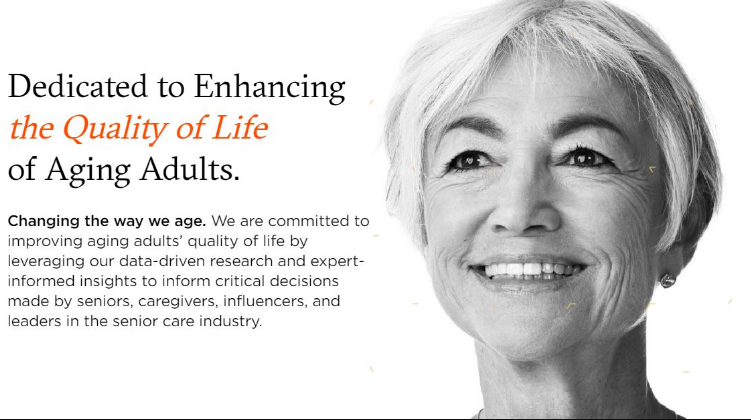 A dedicated section provides extremely well-detailed and thorough information for families and senior citizens:
This website discusses all services available for seniors, outlines helpful city and state programs, and allows users to find the best senior living options in their community.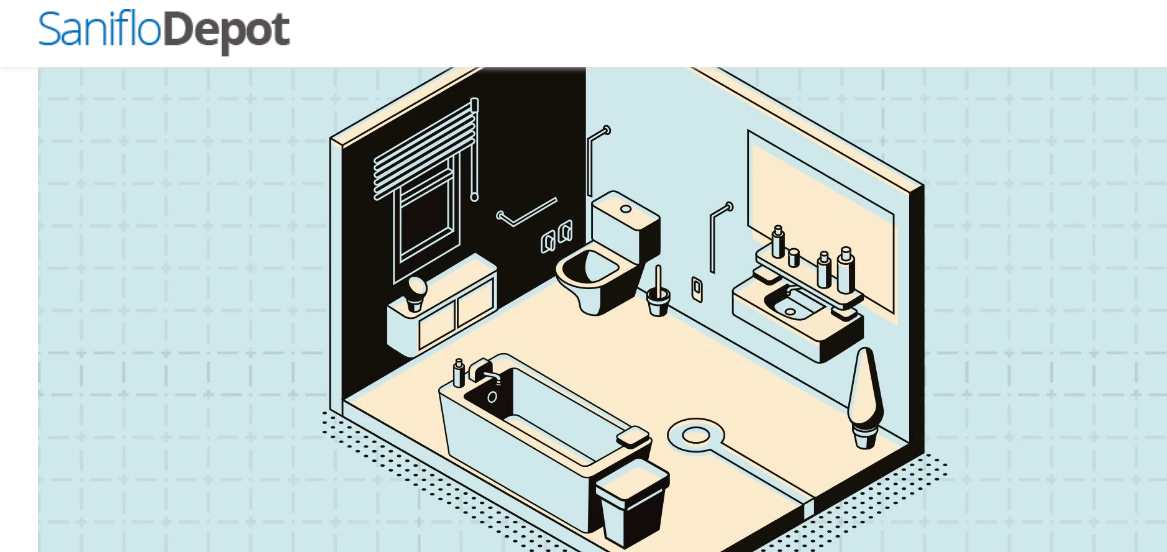 Bathroom Modifications for Seniors and People with Disabilities. Bathroom modifications are an essential part of home improvement. Modifying a bathroom for someone who is aging or a person with a disability is very different from remodeling for increase home value or aesthetic.
Around 80 percent of falls occur in the bathroom, according to data from the National Institute of Aging (NIA). The bathroom is considered to be one of the most hazardous locations for persons with disabilities or limited mobility. Adding in safety features is essential to make the space safer for them.
Some of the most common problems of living in a non-adapted home is the lack of accessibility to certain places and lack of freedom to move freely and easily within one's living space. In addition to that, people with different disabilities, like impaired vision or hearing, have their own set of requirements for a safe home.